The best surfboards are SOLID....ZEFR Fusion Boards
The ZEFR Fusion is a hybrid board that acts as a crossover between a surfboard and a bodyboard and is durable enough to use as a beginner surfboard. Our super wide deck is a stabilizer for a fun-filled ride stand-up, drop-knee or prone; and our removable twin fins allows you to "decide your ride" making this one of the best surfboards to use as a shore-break board.
Virtually Indestructible
Due to its solid one piece construction the ZEFR board is almost impossible to destroy.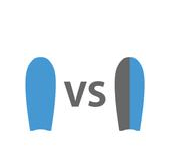 One Piece Construction
Compression molded one piece foam construction means no heat bubbles or delamination....ever!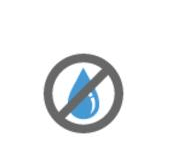 Waterlog Proof
If you do manage to ding or gouge your ZEFR board, fear not, they will never absorb water.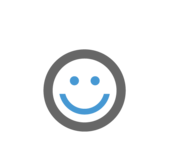 Friendly Wide Deck
Thanks to its wide deck the ZEFR fusion board provides a stable ride, whether prone or standing up.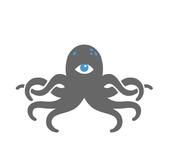 Tentacle Grip Traction
With our tentacle grip traction molded right onto ZEFR Board you reduce the need for trac-pads and wax.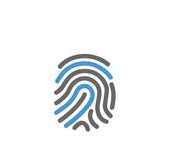 Unique Coloration
Thanks to our unique 18-step PE foam recipe every single ZEFR board will look unlike the next.
We think ZEFR makes one of the best surfboards around whether your looking for a hybrid board with removable twin fins or a quality beginner surfboard...ZEFR does it all! ZEFR Boards makes longer-lasting products as an alternative to landfill toys...giving you the control to reduce your environmental impact. Forget the politicians and vote with your wallet!
FREE SHIPPING IN THE MAINLAND LOWER 48!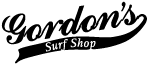 In the Garden State?
Head East to Point Pleasant Beach, NJ and stop in Gordon's Surf Shop on Arnold Ave and demo a ZEFR Fusion Board today!