Eco-Friendly Fusion Surfboards & Bodyboards
Eco-Friendly Fusion Surfboards & Bodyboards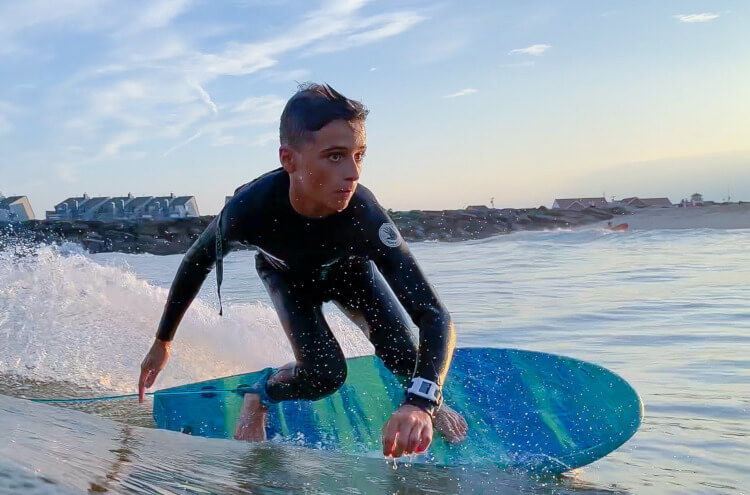 REVIEWS
5 Best Boards To Ride Small Waves - Picked By @TheSurfingExpert ...
https://thesurfersview.com/surf-features/.../five-best-surfboards-to-ride-small-waves
Top 10 Bodyboards of 2018 | Video Review - Ezvid Wiki
https://wiki.ezvid.com › Wiki Reviews › Pool
The Best Bodyboards Reviewed and Compared for ... - Scuba Compare
Our 48" FUSION SURFBOARD is a crossover between a surfboard and a bodyboard, floating up to 220 lbs. We have great options for our Fusion surfboards and bodyboards. The 42" RECON is a classic bodyboard built for speed and longevity. Our most mobile board is the "SPADE" hand plane, which is used to enhance body surfing. The SPADE easily fits in a backpack and is outfitted with an HDPE slick bottom for extra hold and strength. Our Fusion 54 twin-fin is the first 54" closed-cell foam, blackball beater style surfboard. The boards are backed by our Lifetime FUSION Warranty against delamination, water-logging and bubbles. Fair pricing for quality products is the foundation ZEFR Boards is built on.
ZEFR QUALITY FOAM + GREAT PRICES = HAPPY CUSTOMERS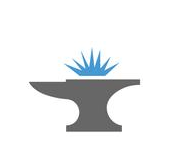 Due to its solid one piece construction the ZEFR board is almost impossible to destroy.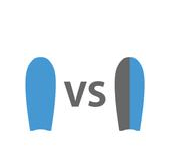 Compression molded one piece foam construction means no heat bubbles or delamination....ever!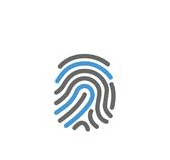 Thanks to our unique 18-step PE foam recipe every single ZEFR board will look unlike the next.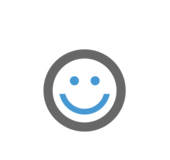 Thanks to their wide decks the 48" FUSION BOARD and the 54" FUSION provide a stable ride, whether prone or standing.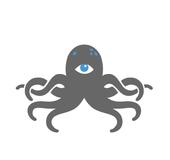 With our tentacle grip traction molded right onto ZEFR Board's deck you reduce the need for trac-pads and wax.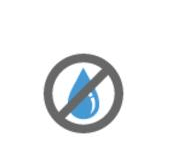 If you do manage to ding or gouge your ZEFR board, fear not, they will never absorb water.
FREE SHIPPING IN THE MAINLAND LOWER 48!
We take pride in our foam and feel there are many instances where our foam can be used to make good products better for the planet. Making a more-sustainable, eco-friendly surfboard, bodyboard and hand plane is a good start but we think more can be done.
In the Garden State?
If you live in New Jersey or are just visiting our beaches stop in Gordon's Surf Shop on Bay Ave in Point Pleasant Beach, Beach House Classic Board Shop in Bay Head or TAK Waterman in Long Branch... and demo a ZEFR Fusion Board today!