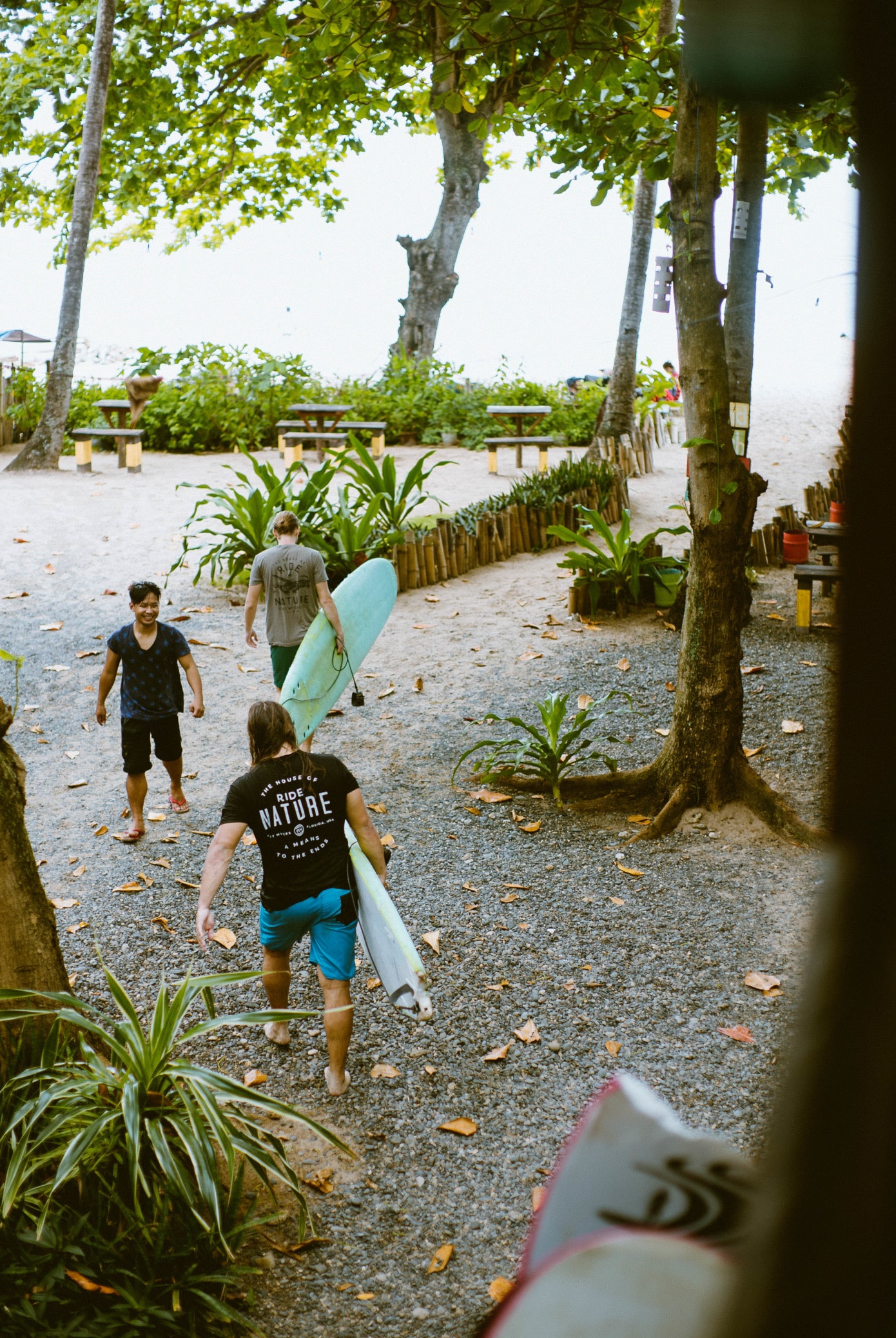 At ZEFR, an important goal that we pay special attention to is building boards with their own lasting lifespan. To help us realize this goal we've teamed up with "Ride Nature". They are a group of dedicated, kind people that use surfing to spread their message to the underprivileged around the globe.
We urge all our riders to consider sending their used boards to these guys in Florida when its time to upgrade or you need to make room for a new ZEFR Board. We send them our second quality boards so we can maintain control over our landfill footprint, and more importantly, it's for a good cause.
Please check out their link below to donate or become a part of their missions around the world.