Quality and Performance...
We are coming to the end of our 5th year producing ZEFR boards and its been fun and illuminating. We have made some solid connections with the industry and more importantly the riders. What's absolutely clear is that our boards last longer than the rest of the traditional boards out there!
Our goal is to replace as many cheap, "fall-apart after 2 seasons" laminated boards as we can with longer-lasting foam boards built to withstand the bottom of your trunk or back of the pickup, until a spontaneous moment brings them to light. It's a simple goal of less garbage going to the land fills every year. It's been exciting watching our boards being customized with fin boxes and handles, or by simply sharpening the rails with some sand paper. Our boards allow you the freedom to express yourself however you choose.
Our relationship with our manufacturing factory has grown over the years to a place of trust and high quality standards. The progression of our board designs, has changed intentionally, as we have obtained newer and lighter foam. Our first, the 48" FUSION BOARD is purposefully accommodating for all skill levels with its wide deck and soft rails. The SPADE hand plane was designed with precision cut channels and an HDPE slick bottom. The 54" Twin Fin now has 2 fiberglass stringers for added strength. We hear from riders all over the world, and love to discuss your ideas! Call anytime 732-998-0418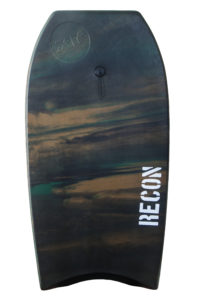 Limited edition boards will be rolled out periodically in small, exclusive quantities. Our first limited edition is the 42" RECON in camouflage, only 200 produced in this coloration.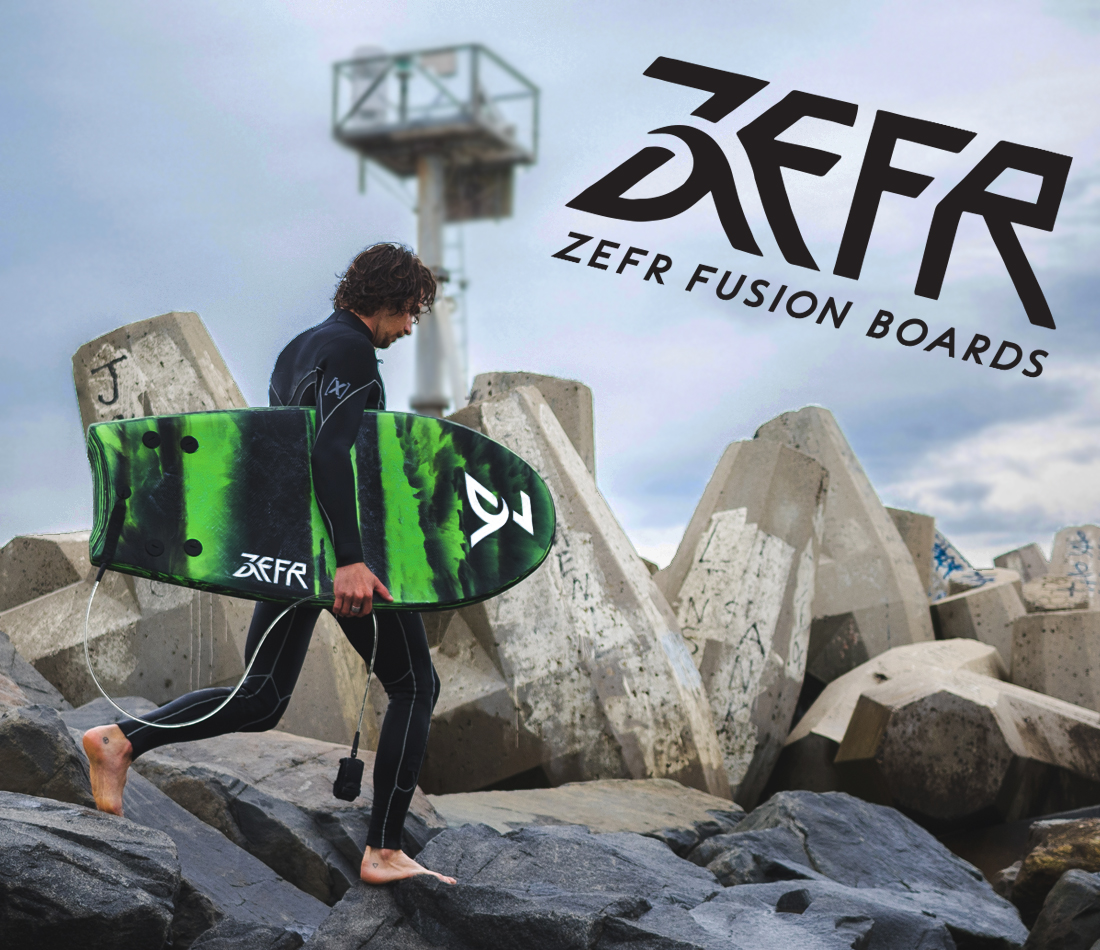 48" FUSION BOARD RANKED #2...for small wave riding by @thesurfingexpert
https://thesurfersview.com/surf-features/.../five-best-surfboards-to-ride-small-waves
THE ULTIMATE SHORE-BREAK BOARDS
All ZEFR Boards are embossed or branded with the ZEFR name or Z logo, we do this because we know the board will outlast the painted on name and logo.  
We recommend using wax for traction, our heat compression molding can make some of our boards as slick as a surfboard with epoxy resin, and as long-lasting!  Customize with traction pads if you're not into wax but we use "cool water sticky bumps."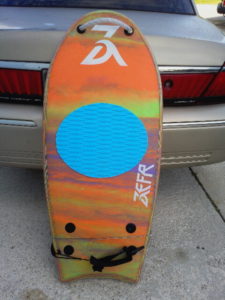 Because our board is fused, we don't need stringers, allowing us to remove dead weight. With mold-fusion technology there is no chance of delamination, heat bubbles or water logging (Lifetime Warranty), even after years of use! Invest your money wisely knowing this board will live on to become a trusted old friend.
Feel the power of the waves...
and let a ZEFR Board carry you to places no other board can...time and time again.
It is the intention of ZEFR Boards to provide surfers, body boarders and water enthusiasts more-sustainable, eco-friendly products with their own lasting lifespan intended to elevate the human experience mentally, physically and spiritually. We source only high quality materials and use cutting edge foam techniques. This gives us the confidence to offer our Lifetime Fusion Warranty protecting your ZEFR products against heat bubbles, water logging and delamination.